Hedda Spengemann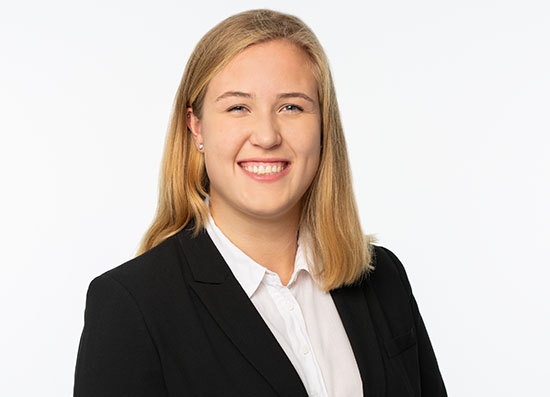 Age: 18
School: Integrierte Gesamtschule Flötenteich
Hobbies: swimming, my friends, reading and OLMUN
MUN-Experience:

I first got into contact with OLMUN in 2017, participating as a delegate, representing Bosnia and Herzegovina in the ECOSOC. After being amazed by the great conference and the incomparable spirit I decided to join the Inner Circle to help organize OLMUN 2018.
I had the pleasure to work as one of the two Entertainment Managers and was overwhelmed by the work and passion of the Inner Circle.
This year I have the great honour of organizing the conference as the Secretary General and make it as unforgettable for you, as it was for me.
See you in June!