Keno Hillmer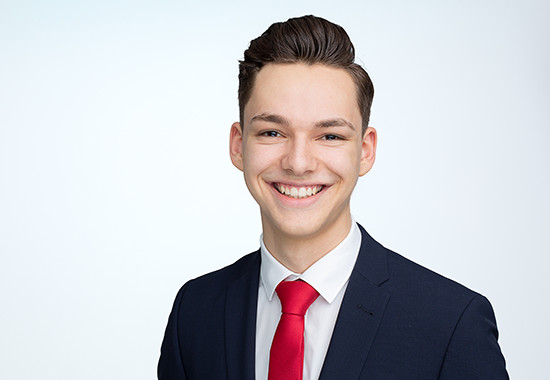 Age: 19
School: Graduated from Gymnasium Eversten Oldenburg in 2019
Hobbies: fitness, meeting friends, making new contacts, reading, travelling, OLMUN
MUN-Experience:
My MUN career started in 2017, when I participated for the first time as a delegate. I joined the General Assembly's Third Committee and, frankly, I have to say I loved the debates! I liked being a delegate, developing empathy for others' points of view, but I always wondered what it would be like to be chairing a committee this size.
So, thereafter, I chaired the GA 3rd in 2018 and the GA 1st in 2019. In these 2 years, my committees, my co-chairs, and I discussed which actions should be taken to counteract the act of organ trafficking as well as the illicit trade of arms. Furthermore, I joined our lovely Inner Circle to help organize the OLMUN.
Since I joined the IC, I really learned a lot about how to organize, how to chair, and so many more things! Not only did I learn a lot about how we all work together, but I also got to know so many committed, great people who all share one passion - striving to make a difference in this world.
That said, I am really honored to be planning the 20th International Conference with my beloved Secretariat! I am sure that we will experience another unforgettable year of OLMUN!
See you in June!