Tristan Leoluca Farinella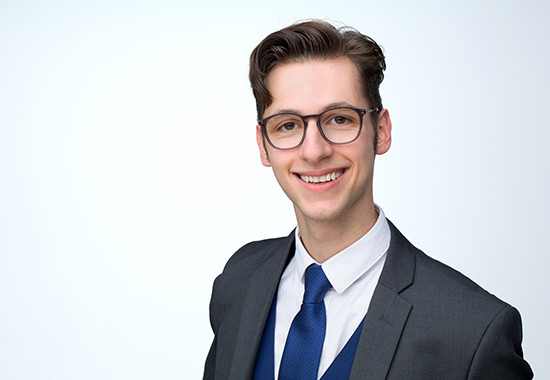 Age: 18
School: Altes Gymnasium Oldenburg
Hobbies: cooking, engaged in honorary office for youth work, going to the gym
MUN-Experience:
My MUN-Life has started in 2017 with being a delegate for Tajikistan at the OLMUN 2017. During that year we debated a lot about Sustainable Urban Development.
I wanted to do more, so I joined the Inner Circle to help to organize our conference. Being thrilled by OLMUN I participated again in 2018 as a Social Media Manager, Technical Staff and Member of the Inner Circle. I also helped to design the merchandise. After that, I wanted to go a step further so I applied for ExAdO and Chair in 2019.
After being honoured with the opportunity to chair the UNEP last year, I am now delighted to be the next Deputy President of the General Assembly and make this anniversary OLMUN a wonderful experience for all of us!